Mission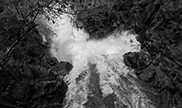 To establish a reputable spa facial business that also provides body treatments and waxing in North County San Diego that meets the needs of the community I serve with honest fair practices and reasonable cost for services.
Philosophy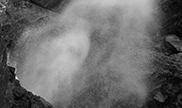 I believe that everyone should have healthy skin, that glows and makes you feel most like your best you.
Vision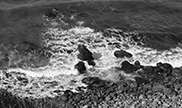 To provide treatments that compliment the skin in a natural and progressively positive method and to provide clients with the education and support to maintain their success through home care.
Value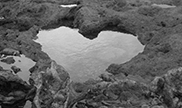 My desire is to ensure the time, resources and energy spent on your skincare is rewarding and healthy for you and your skin.
Balancing skin's beauty in Carlsbad Califoria.
Meet your esthetician and learn more about services provided.
Alisa Sheaffer is the Owner and Esthetician for PHacials.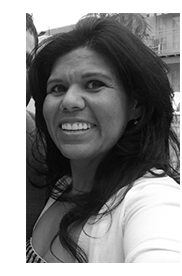 PHacials specializes in providing the following treatments listed along the side. Alisa's aim is to make each treatment comfortable and enjoyable using only quality products that will yield the results you desire.
Alisa enjoys spending time with her husband, Alan. They both have a passion for photography and exploring. They often spend time hiking, kayaking, being at the beach or playing a competitive game of Scrabble. We hope you enjoy our art!
01.
Facials
Classic technique and treatments that are proven to yield results. When necessary I will recommend custom blending and advanced treatments to promote skin's overall health
02.
Body
Back, Décolleté, Hands and Feet are often overlooked but long for care. Simple, relaxing treatments that promote stress reduction, softness, and health can be scheduled as singular treatments or all together. Visit the Restore Package tab to learn more
03.
Waxing
Is an art that makes us feel good, fresh and smooth to the touch. In each treatment I'll use a soothing hard wax meant for all body parts.
Facial waxing, Body waxing, Bikini waxing, Brazilian waxing, and more can be done as individual treatments or in conjunction with other services
Phone: (760) 688-6035

Email: PHacials@gmail.com Shared Studio located in
alicia's aesthetic & body studios
address:
2725 jefferson st.
suite 104
carlsbad, CA 92008