Contact info:
PHacials by Alisa Sheaffer

Shared Studio located in
Alicia's Aesthetics & Body Studio

Address:
2725 Jefferson St.,
Suite 104
Carlsbad, CA 92008


Phone: (760) 688-6035


Email: PHacials@gmail.com



03.
Client Waxing Consent
PHacials provides a complete array of services from Custom Blend Facials, Advanced Chemical Peels, Body Treatments and Waxing Services. We cater to both male and female clients and ask that if you are a teen client that you be accompanied by a parent or legal guardian.

Facials are the perfect gift and PHacials Gift Certificates make a wonderful gift idea for birthdays, anniversaries, Mother's Day, Father's Day, Valentine's, the Holiday Season or just because.

PHacials sees clients by appointment only. Because we specialize in personal care and custom our time to meet the needs of our clients we are unable to take walk-in appointments. We are located in a shared studio with Alicia's Aesthetics & Body Studio at 2725 Jefferson St., Suite 104, Carlsbad, CA, 92008.

To better serve our clients we ask for understanding and compliance of the following policies.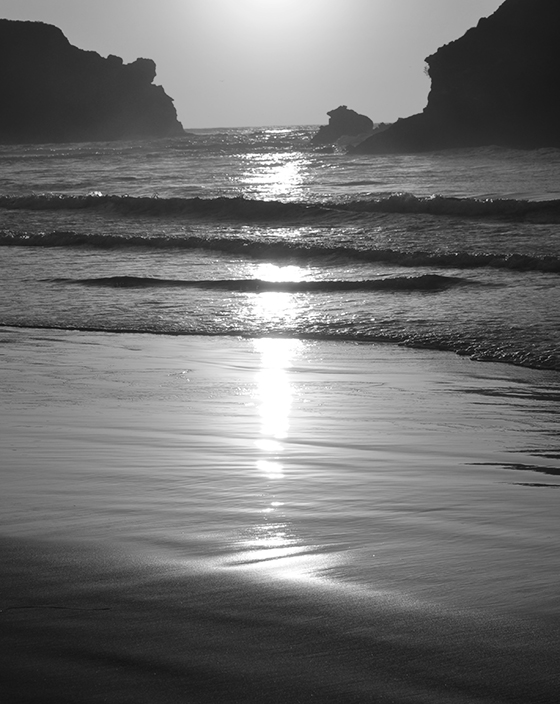 01.
Cell Phone / Email Notification

As a courtesy, we have partnered with a software system that will send appointment confirmations and reminders via text and/or email. This courtesy system is in place to work with you for prompt appointments. Note: we ask of you a current cell number for text messages (rates with your carrier may apply) and/or email. If there is a change to your personal information that will affect reminders we ask that you notify us immediately. The esthetician is responsible to be at the salon suite to see the client on time and it is the client's responsibility to keep all reserved appointments on time, even if text or email is not received.
02.
Health Changes / Medication and Treatment Updates

Personal care services require the use of ingredients that are proven to yield results. However, it is important to understand your overall health, medications and/or medical treatments so that we can better serve you and work to prevent adverse reactions or contradictions to the care of a physician. Please notify us immediately with any changes - all information is kept private.    
03.
Re-booking Request

Requires a 48 hour notice.  Any changes to reserved appointments with shorter notification or failure to show will result in the forfeit of any coupon, pre-paid deal, listed savings, or pre-paid treatment fee in a series and/or increased service fee upon rescheduling.
04.
Payment

Is required in full at the time of services and or prior to appointment (savings may apply for pre-payment). We accept Visa, MasterCard, Discover and Cash payments only.
05.
Contacting PHacials

We are available by phone at
(760) 688-6035 and by email at PHacials@gmail.com - We ask that when contacting the salon that you understand that we will respond within 48 hours. If you do not receive a return call or email within 48 hours we ask that you try again as there may have been an break in transmission.